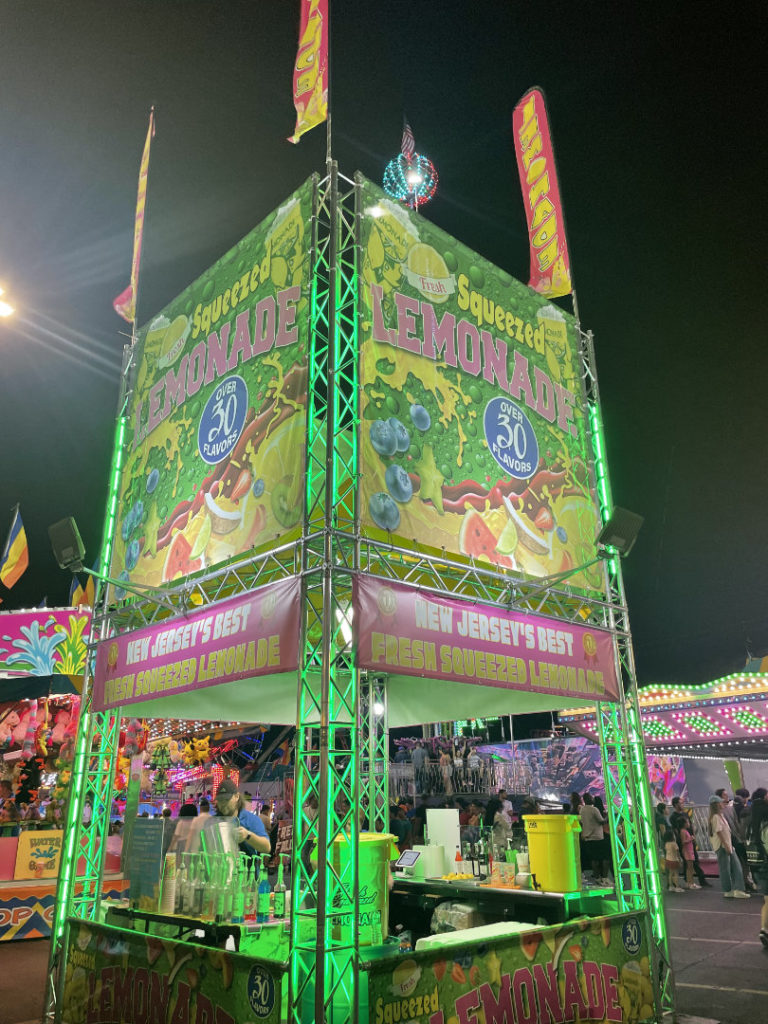 Expert Event Planning and Catering Services
If you're looking to make your event truly unique and different from the rest, Phelps Concessions has the catering services you need. We offer limitless classic catering options that will have your guests raving. Our catering services are perfect for events of all kinds, including weddings, meetings, fire department events, birthday parties, proms, and funerals.
We offer drop-off catering for events with 20 to 100 people and buffet catering for 50 to 500 guests. No matter what your event or occasion, we have the experience and expertise to make it a success. Our team specializes in efficient service with a smile, and we'll work with you to create a customized catering plan that meets your needs and budget. So if you're looking to make your event truly memorable and enjoyable, give us a call today!
If you are looking for a specialty carnival-themed stand at your event, we can offer the following concepts on a small or large scale: